 
STAINLESS scourer 304 60g ACID RESISTANT filling support
Polityka bezpieczeństwa
(edytuj w module Customer Reassurance)
Zasady dostawy
(edytuj w module Customer Reassurance)
Zasady zwrotu
(edytuj w module Customer Reassurance)
Stainless scourer 304, 60g
Spiral washer made of 100% stainless steel ACID-RESISTANT AISI 304, used as filling of rectification columns, resistant to organic acids.
[ 107] In order to use the volume of the rectification column, it must be fill&263; with appropriate filling. The cheapest but good solution is to use 304 stainless steel spiral scourers, these scourers won't rust, they are... much more resistant than cheap scourers made of cheap steel.

Also' śvery well checką się in the kitchen. Scourers do not rustą, do not hurtą hands, "greatly clean" dishes without scratchesń.
The best scourers are scourers made of 304 steel

TECHNICAL PARAMETERS

    The weight of the scourer: 60g
    Diameter approx.: 7 cm
    Thickness approx: 6cm
   Material: stainless steel AISI 304.
The table below shows an example volume:
You don't know how to fill out columnsę rectification? The table below will help you: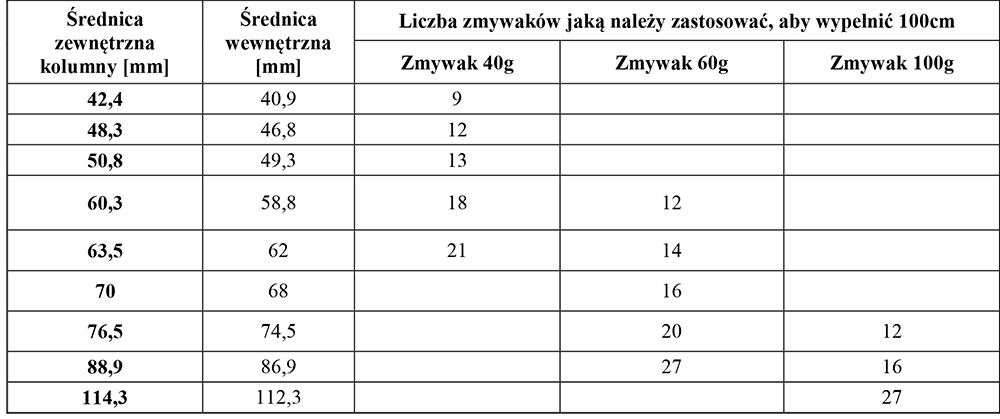 Example of distiller column packing: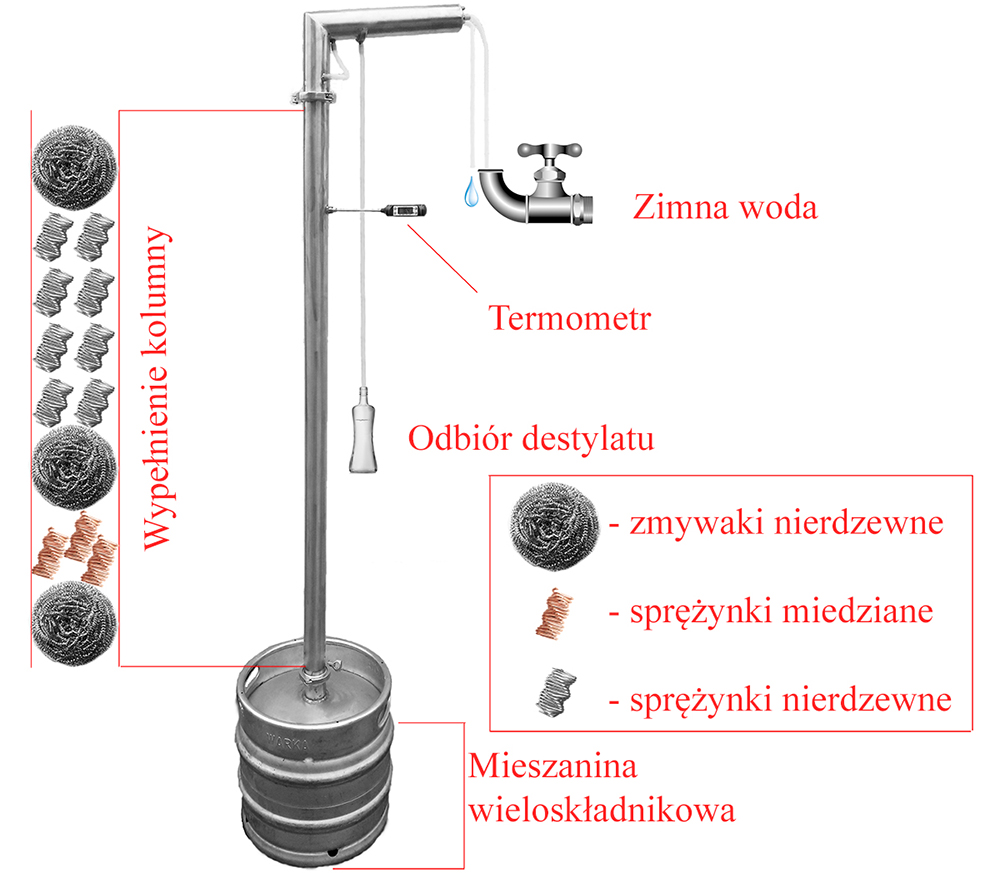 Specific References
ean13

5903919085197
12 other products in the same category:
Customers who bought this product also bought: